CHINO: 909628-0444 | SANTA CLARITA: 661-244-5244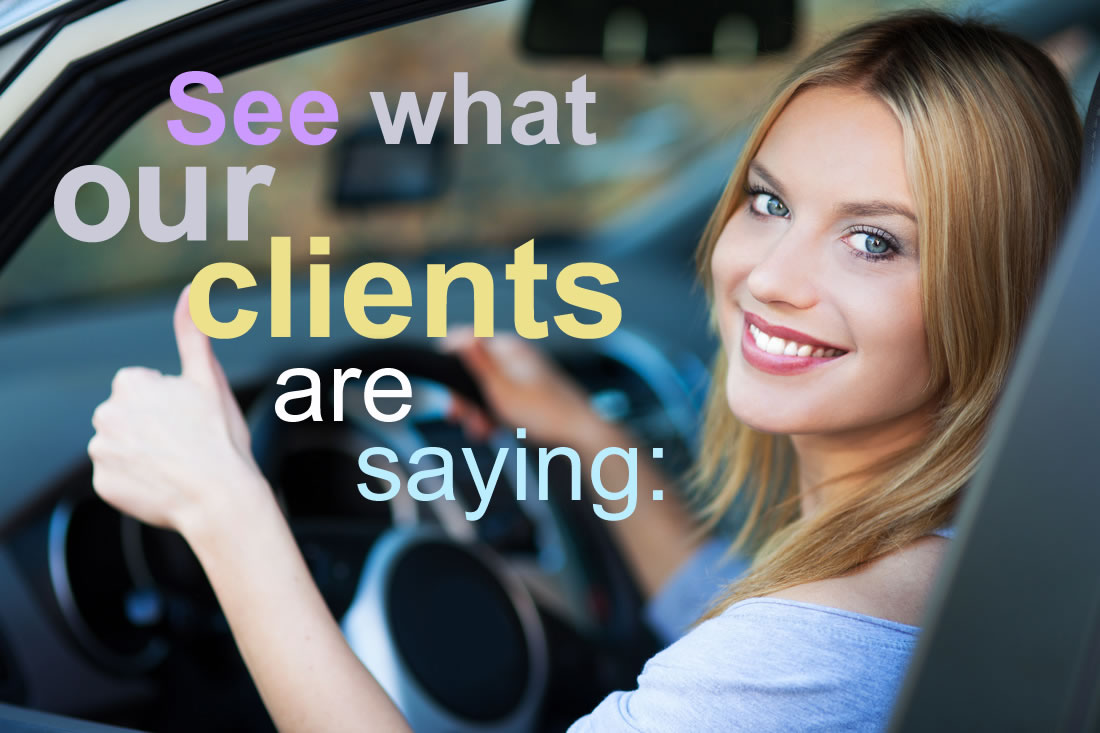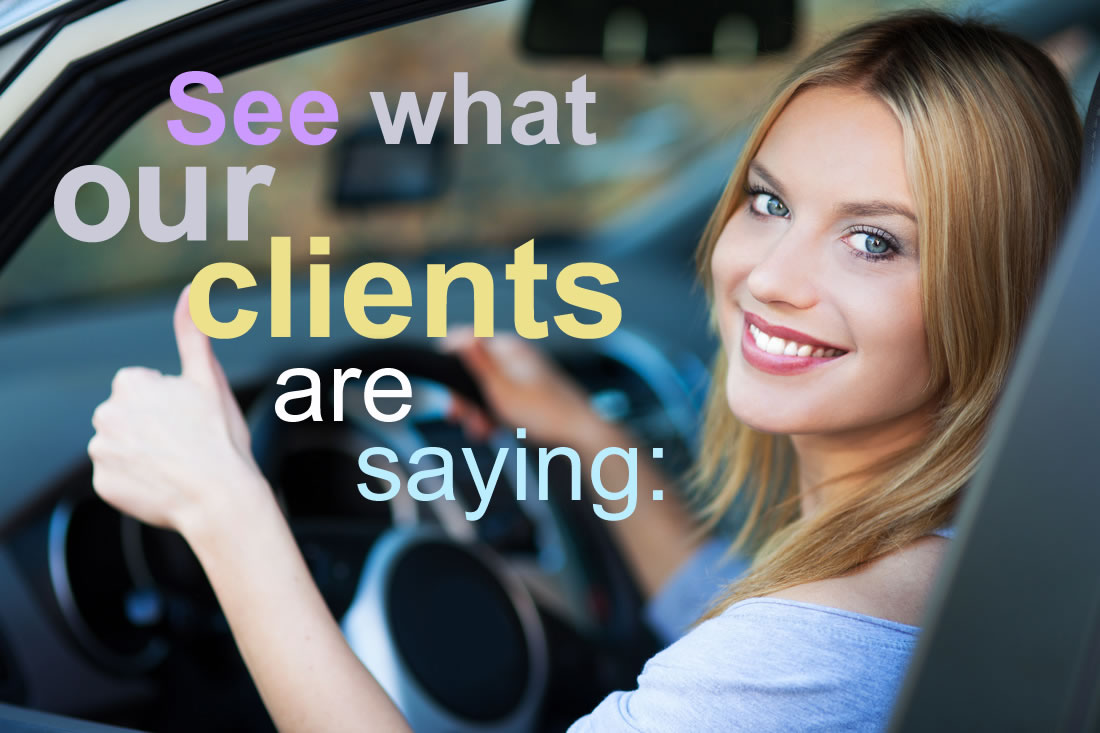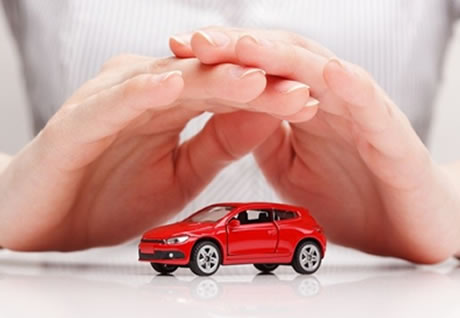 BETTER PROTECTION
You'll get stronger coverage and better protection because we are an independent agency with access to more options than any one single insurance carrier can offer. Our experience and expertise in the industry, combined with being able to select from many options, allows us to find and secure the best fit for your insurance needs.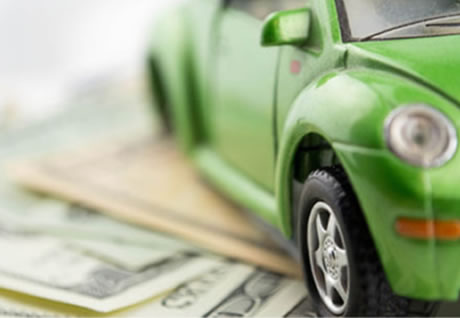 LOWER PREMIUMS
With the multiple choices that an independent insurance company has access to, we can find you the lowest possible rates. This ability to compare pricing helps us secure you a lower premium.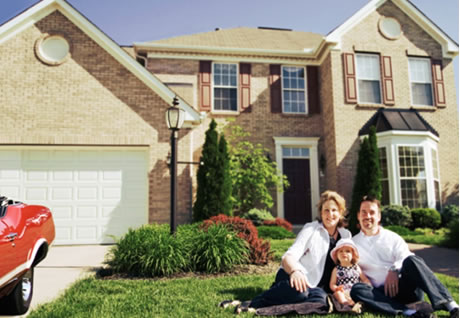 "THE WRIGHT CHOICE!"
Since 1988, Wright Insurance Services has been a key source of insurance for thousands of people in the Southern California area who have come to rely on us. People we no longer consider just clients but also friends who continue to spread the good word. Professional people who treat you like family is always The Wright Choice.
CHINO
3340 Riverside Dr., Suite L
Chino, CA 91710
Phone: 909-628-0444
FAX: 888-411-1791
Toll-Free: 800-Wright9 (800-974-4489)
SANTA CLARITA
21515 Soledad Canyon Rd., Suite 104
Santa Clarita, CA 91350
Phone: 661-244-5244
FAX: 888-411-1791
Toll-Free: 800-Wright9 (800-974-4489)
© 2018 Wright Insurance Services